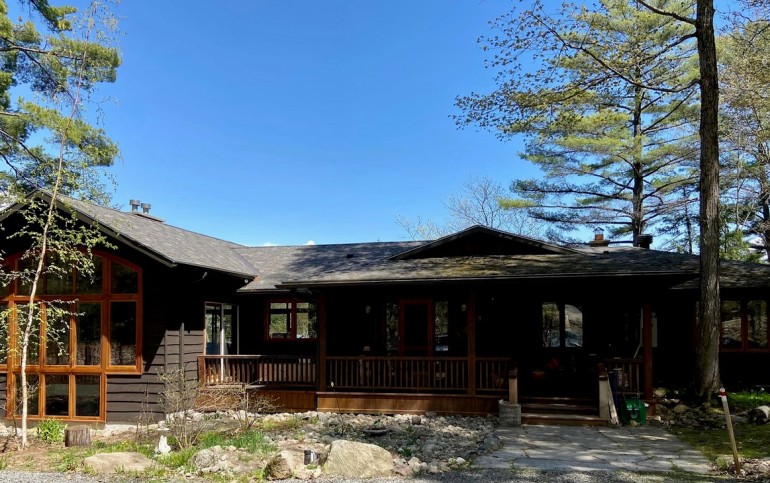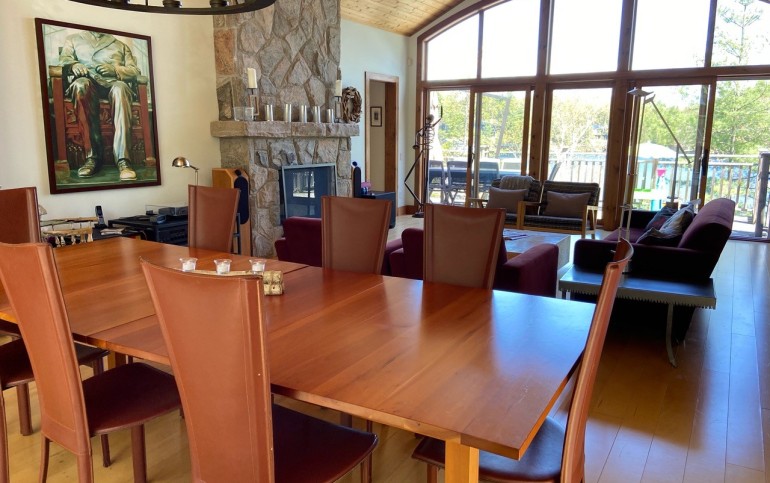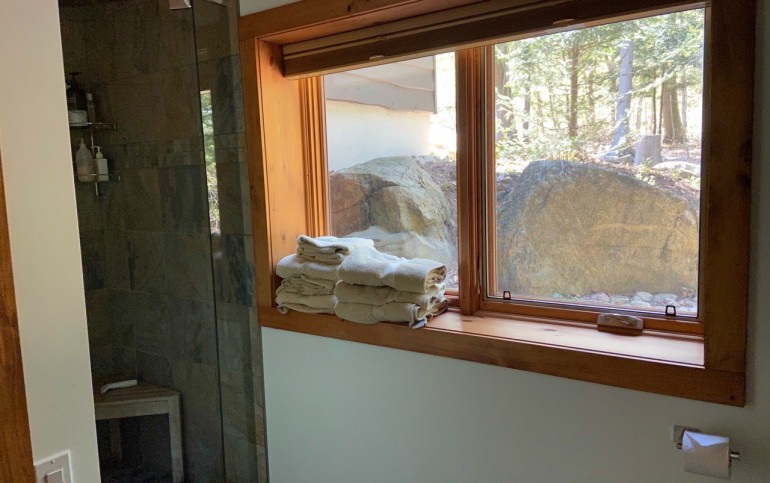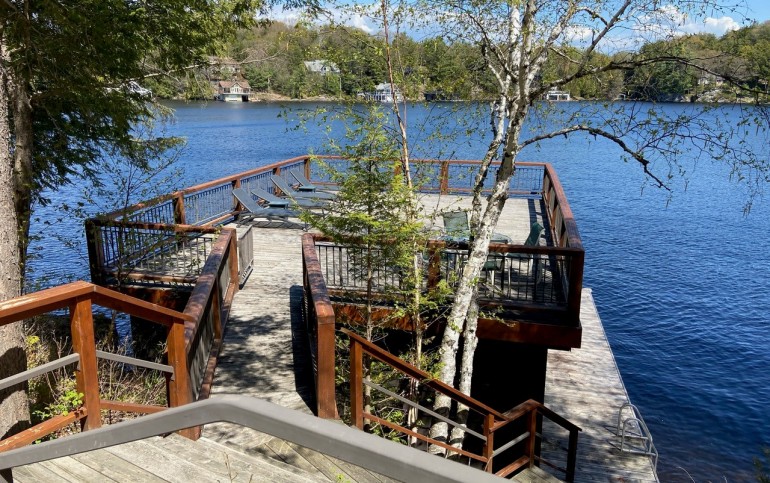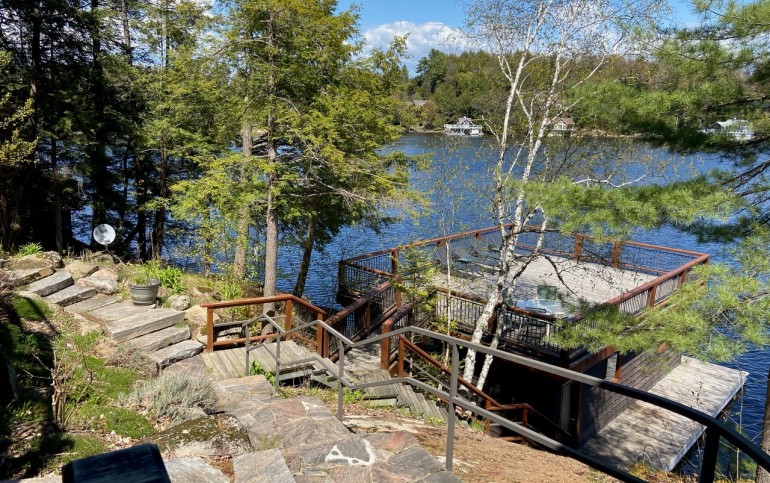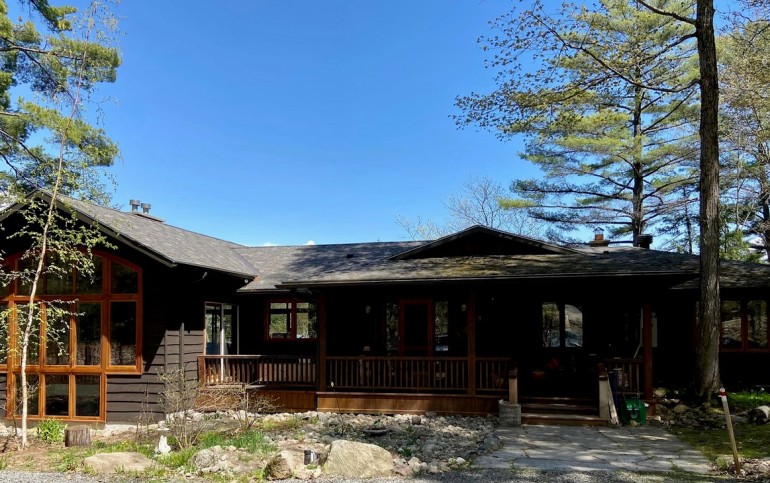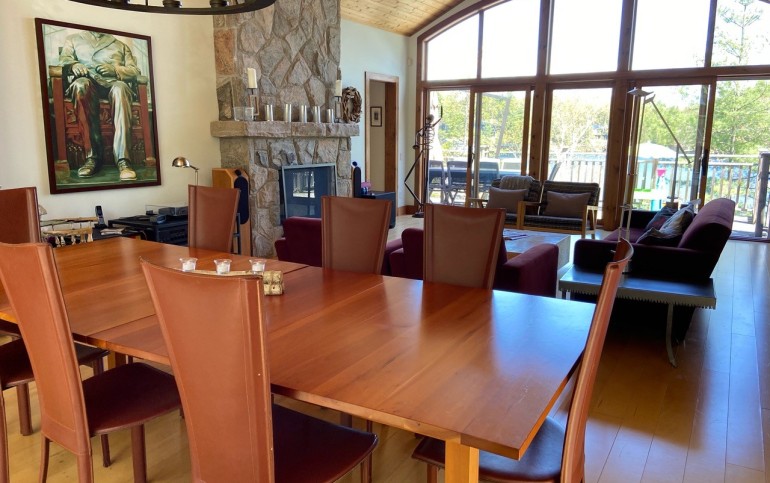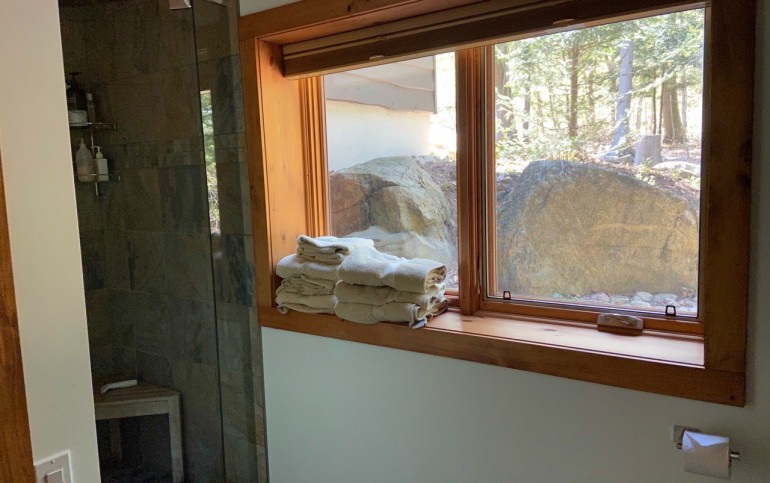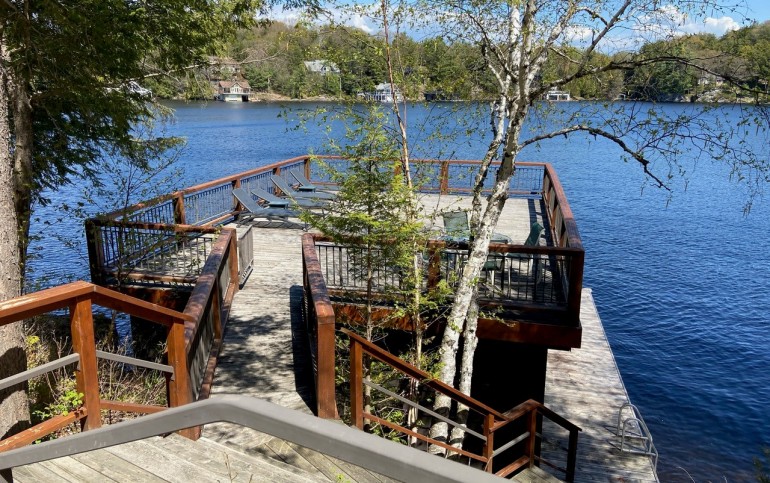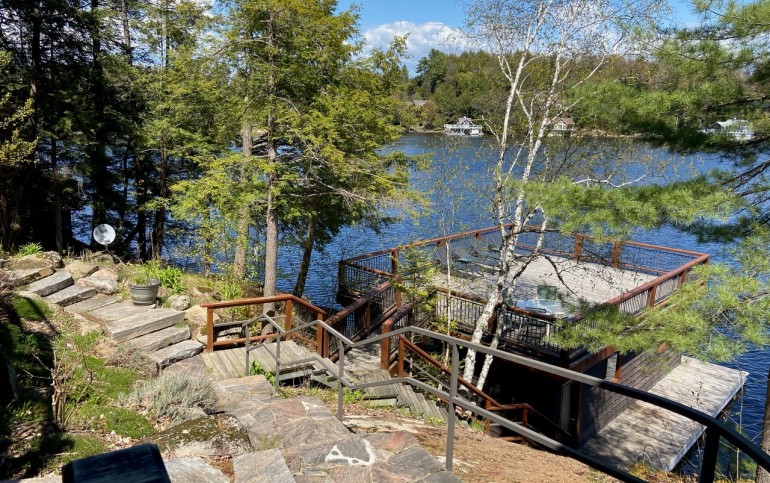 PROPERTY INFORMATION
North Lake Muskoka Family Dream!
Chic modern architecture blends seamlessly with a charming original pine lined wing for the kids and guests! 4,000 sq ft of delightful surprises…5 bed/4 baths, 3 fireplaces, coffee bar, chef's delight kitchen, multi decks, Muskoka rooms ,sauna, private master suite and more! Spacious sundeck atop oversized one slip boathouse tucked alongside amazing glacial rock outcroppings! Custom meandering granite paths meander on this idyllic setting. Impeccably and lovingly cared for…a rare opportunity!
PROPERTY FEATURES
Sale price:

$4,000,000

Bathrooms:

4

Beds:

5

Country:

Canada

Badge:

Sold
Location
Location: Canada, Ontario


45.010769
-79.599238
2000
WALKING
km
en
15
100%
400px
https://www.theheenanteam.com/wp-content/themes/selio/assets/images/markers/empty.png
1
17
-5
Distance
Address
Walking time
min
Details
WHAT'S NEARBY?
Powered by Google
MORE LISTINGS