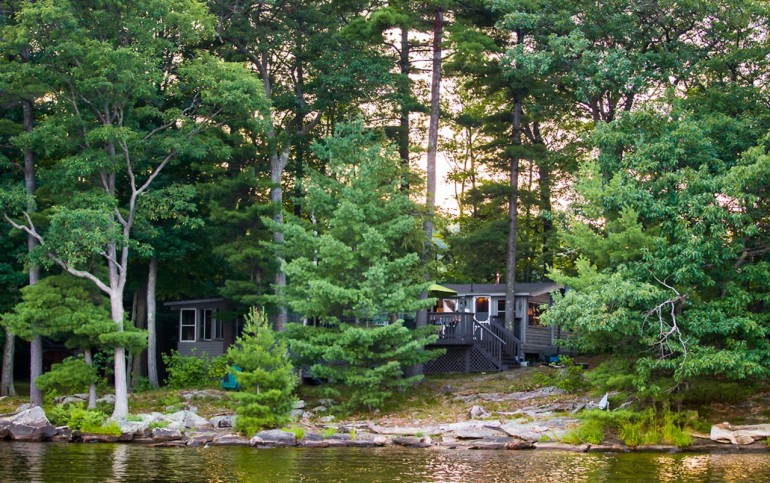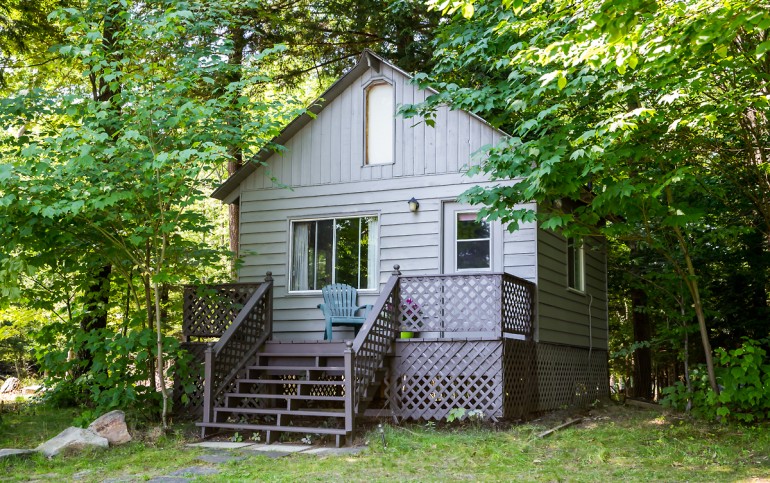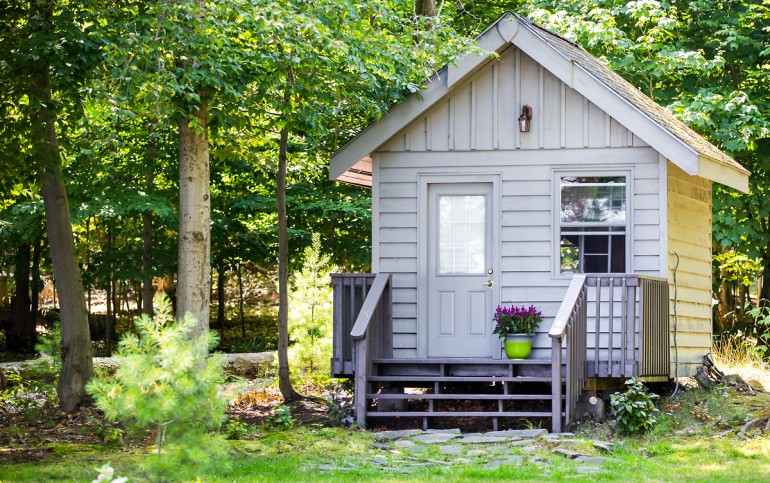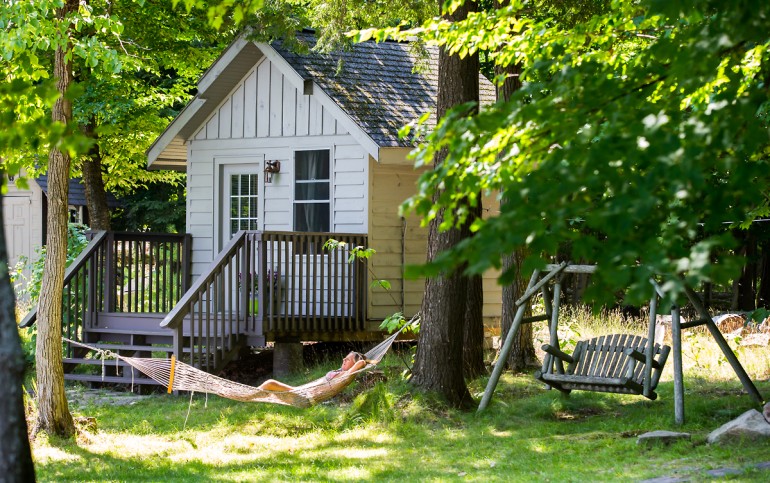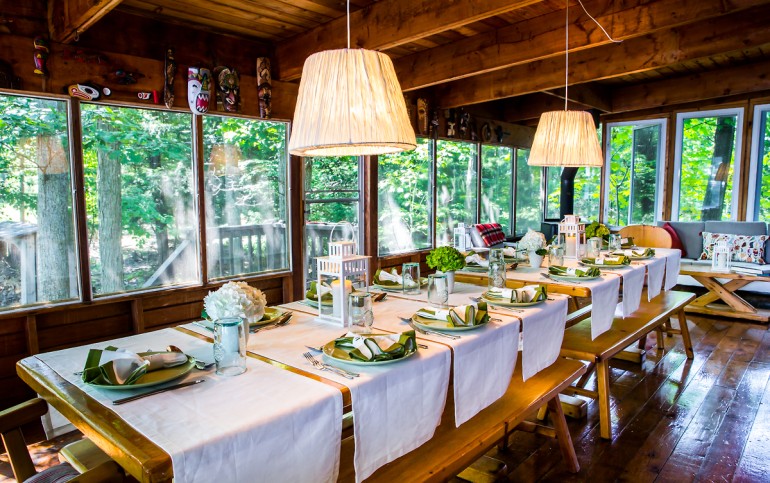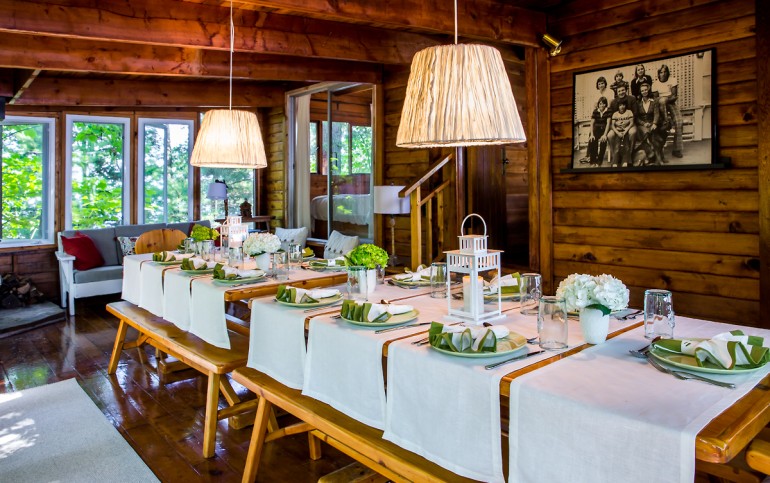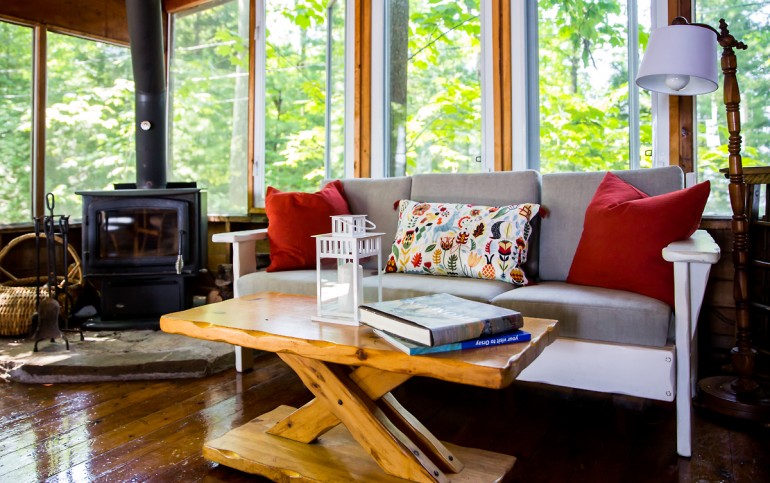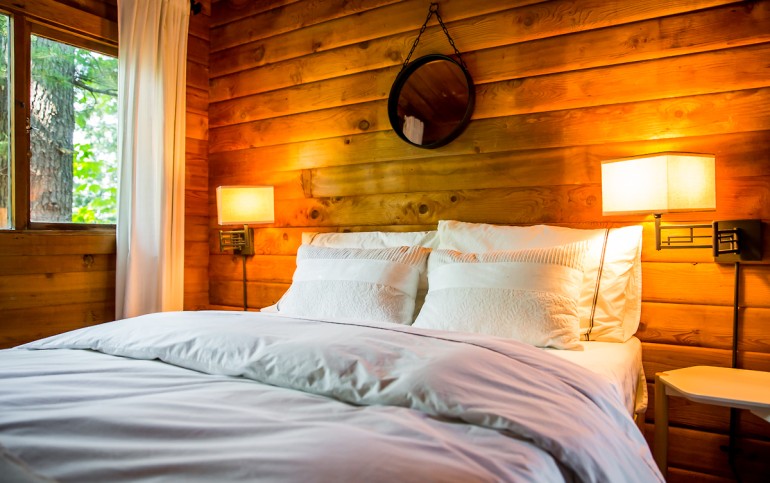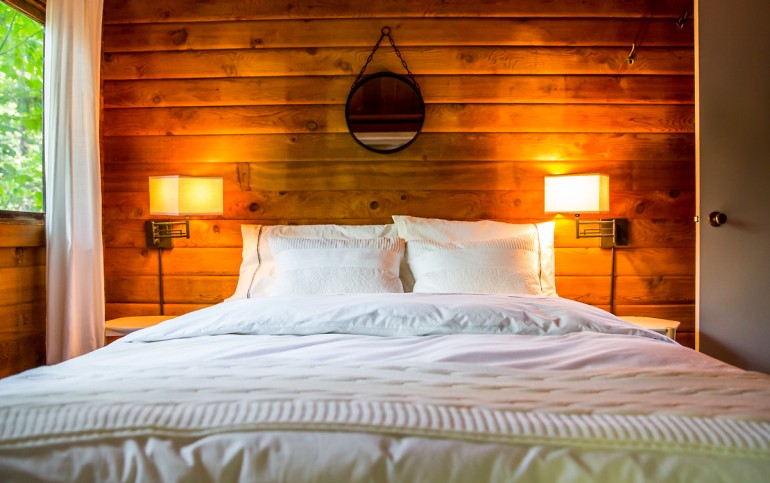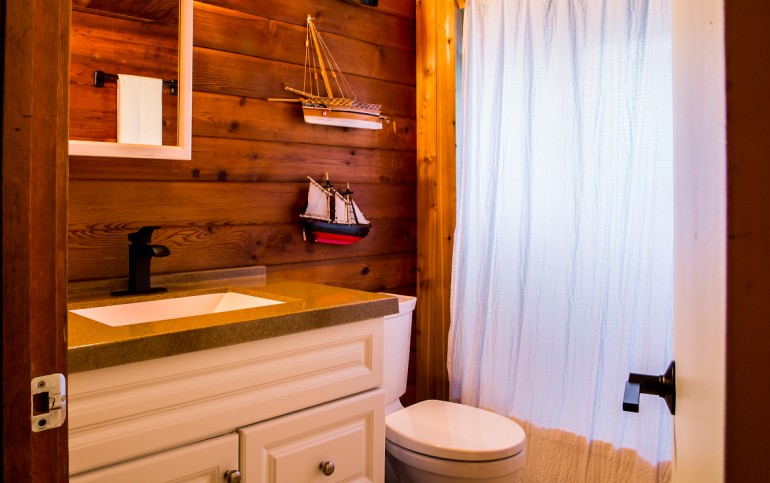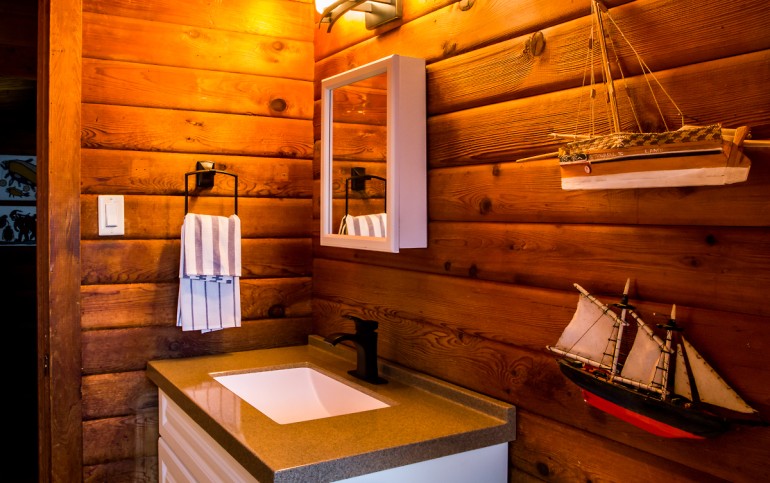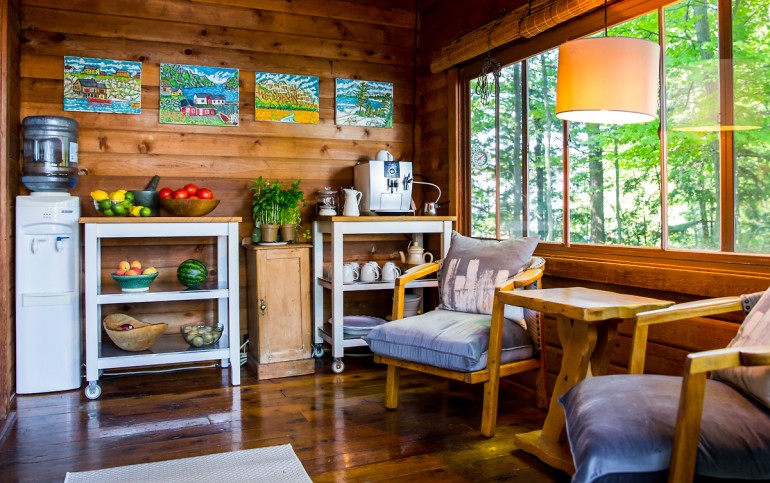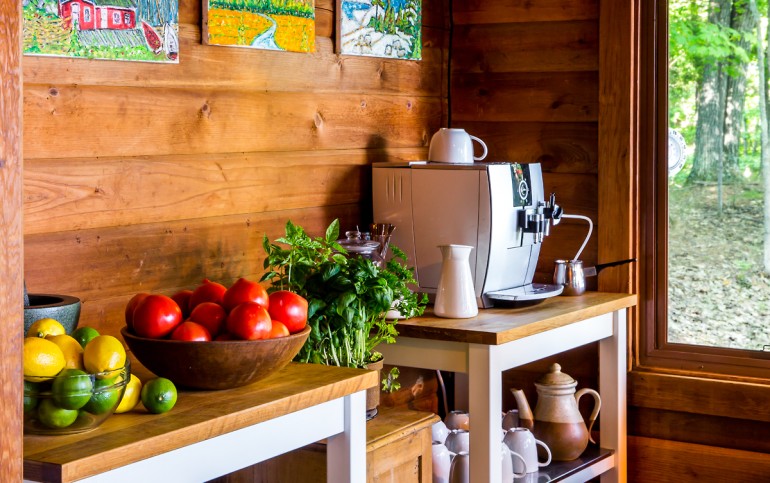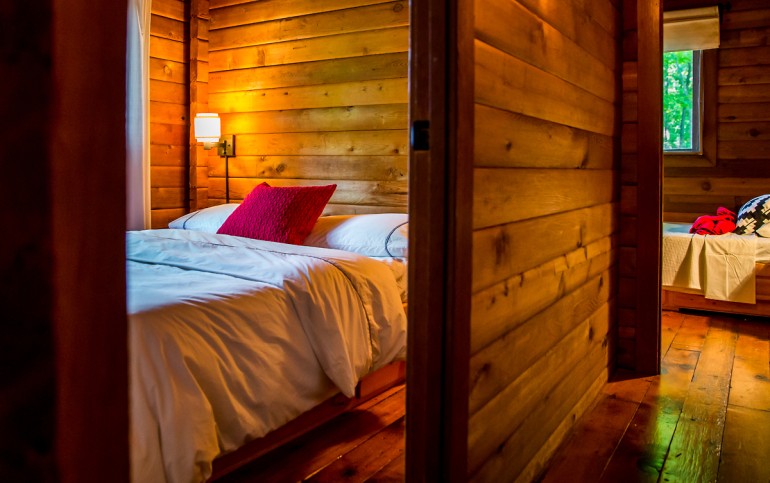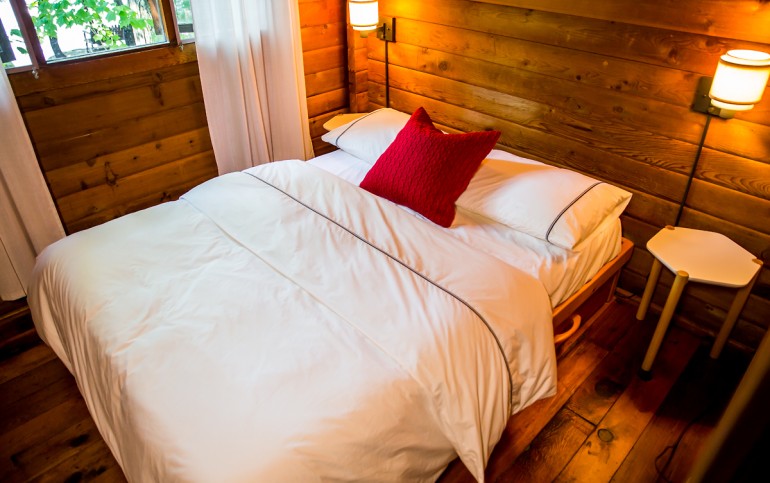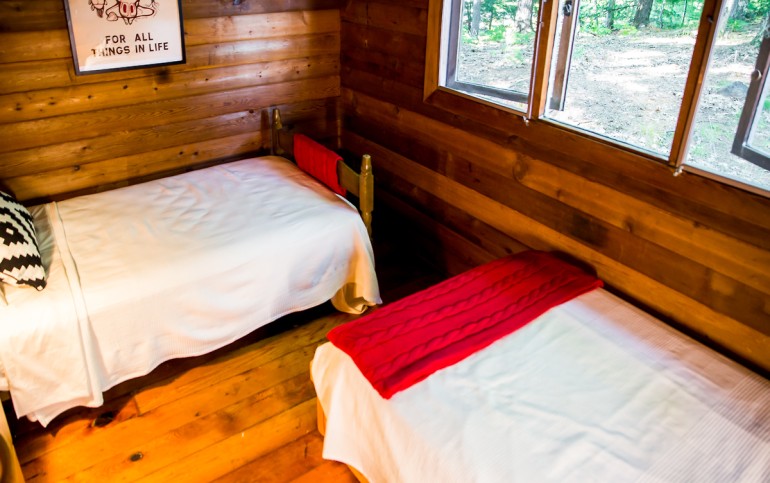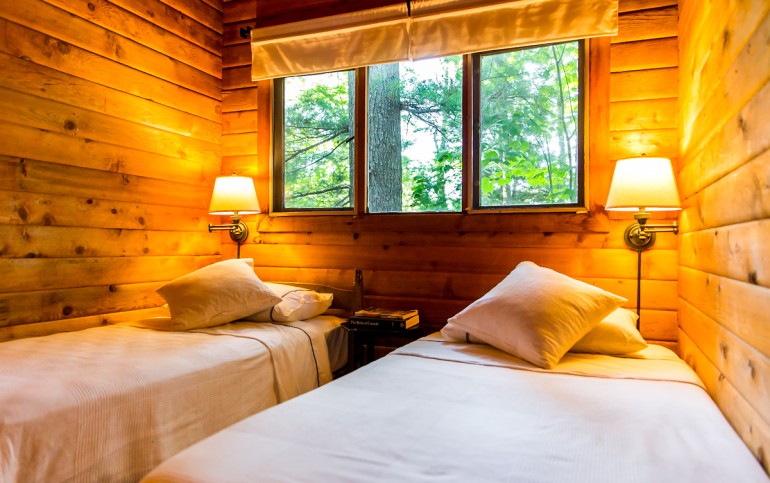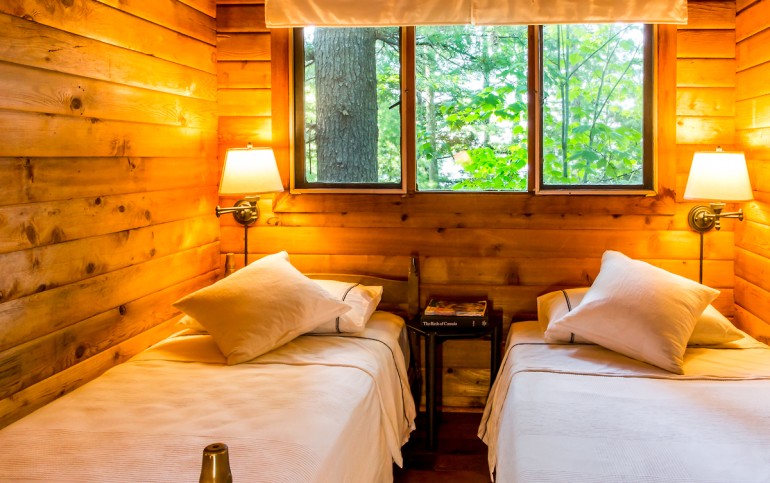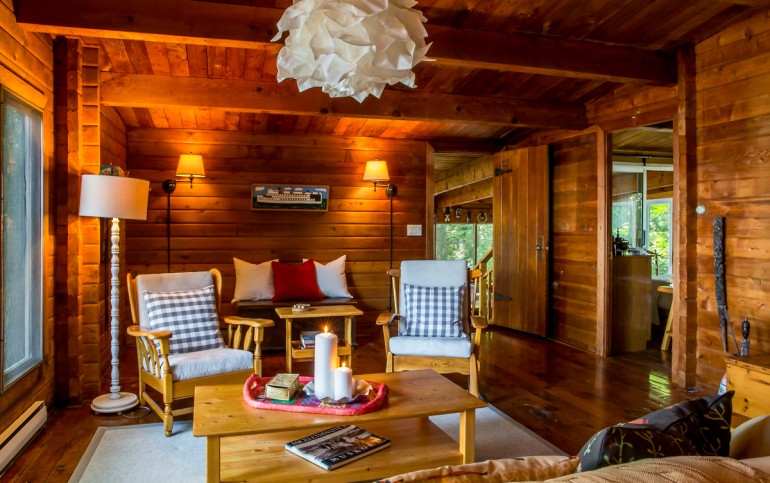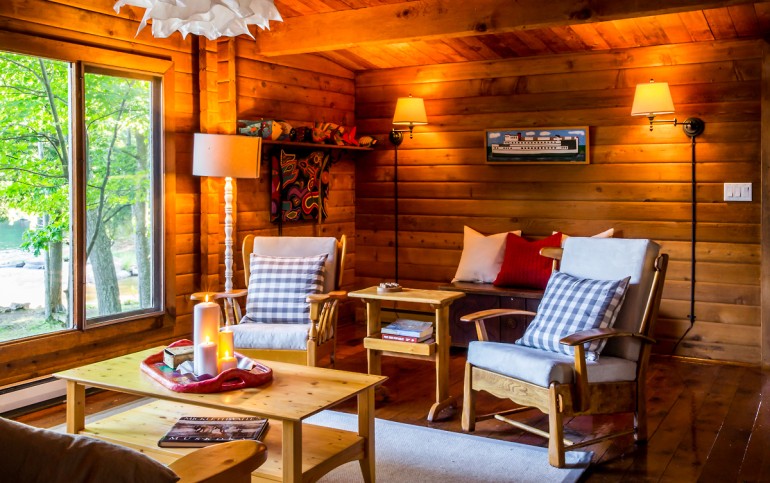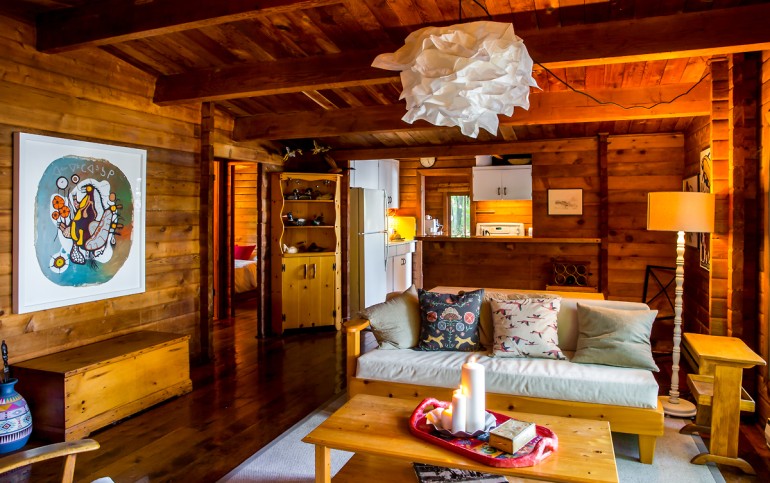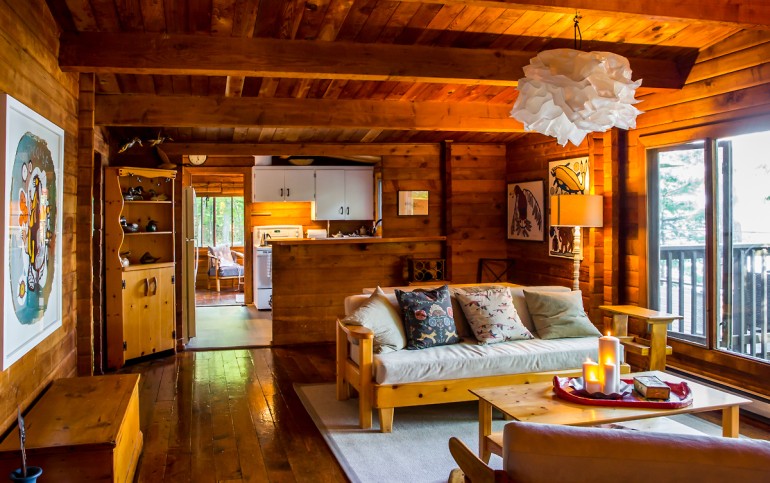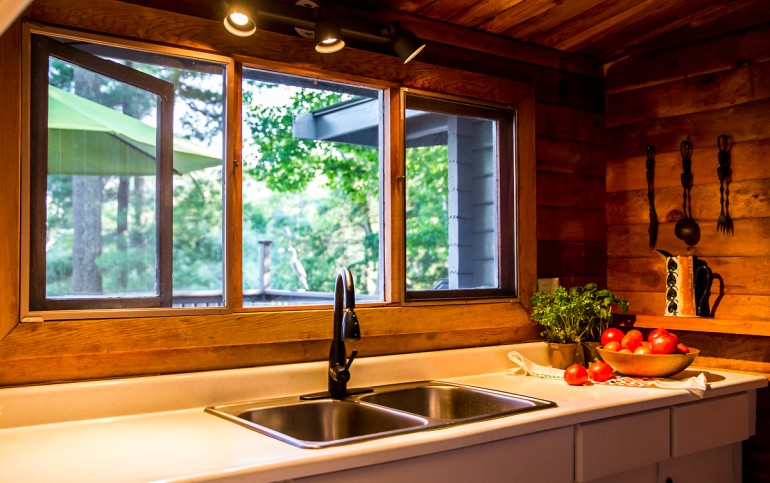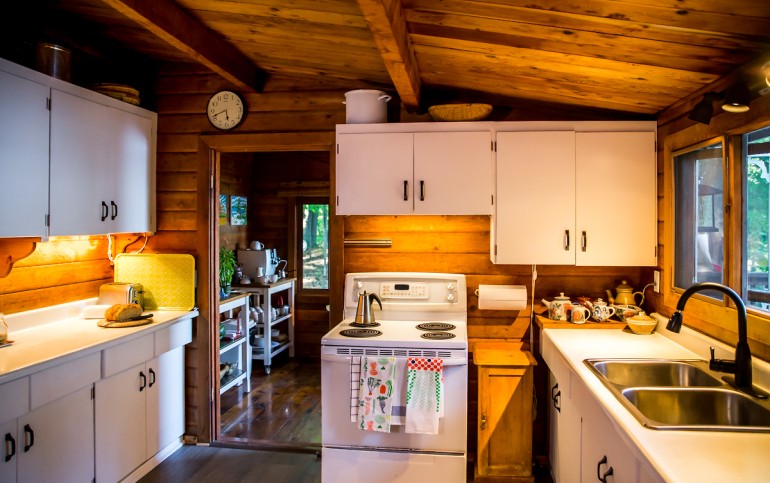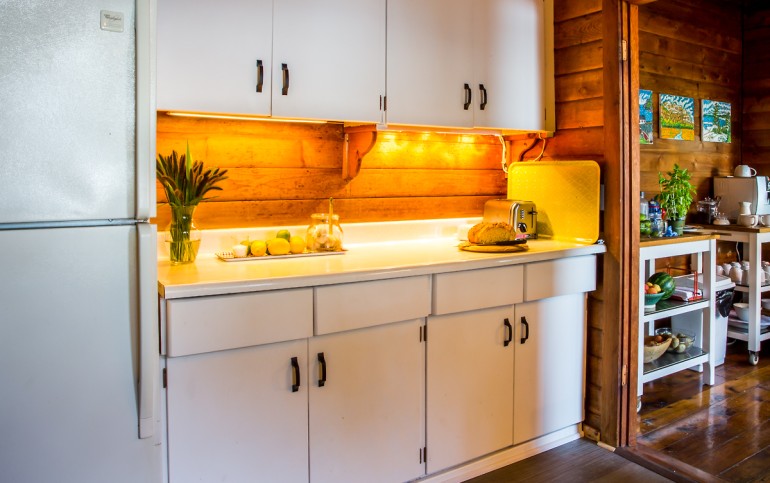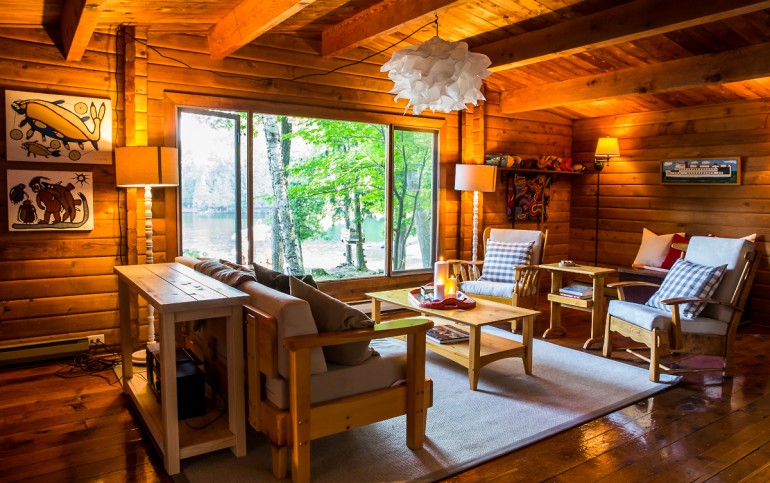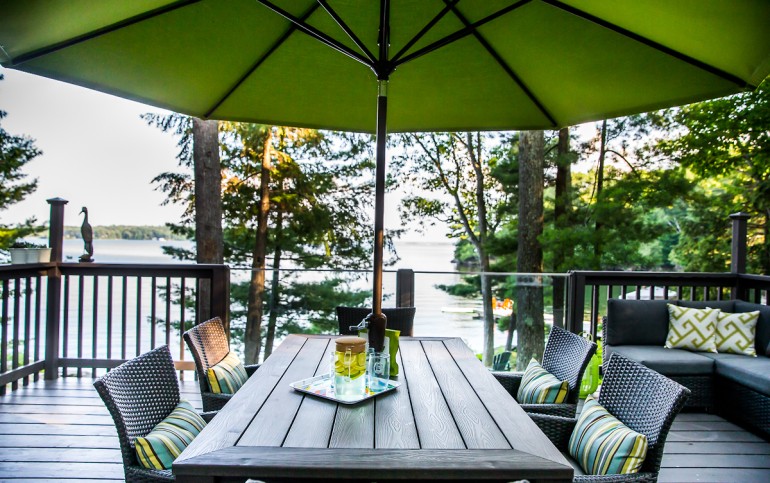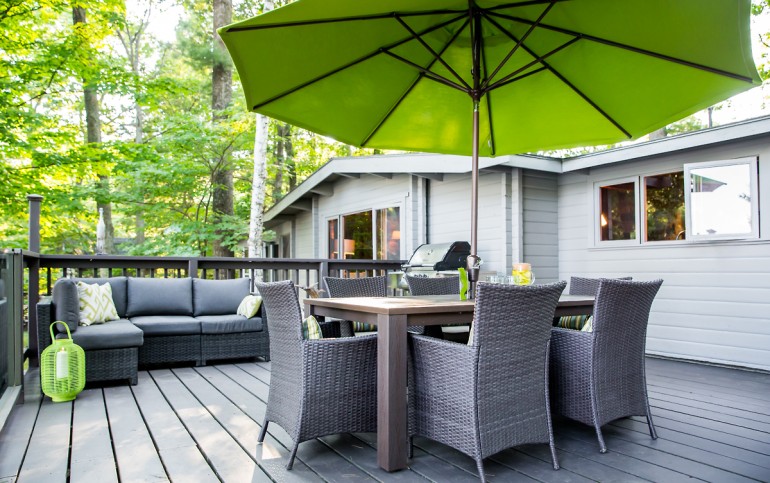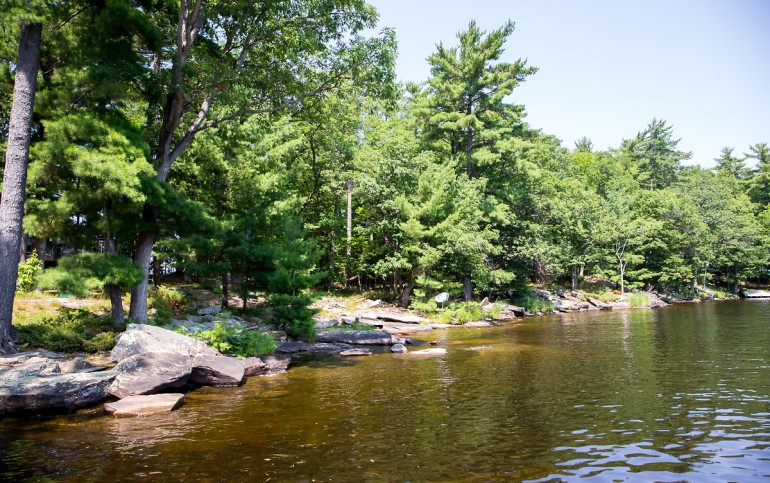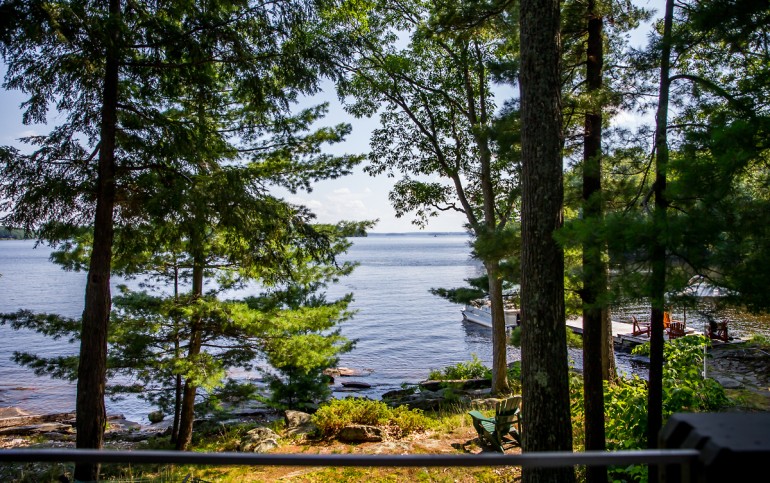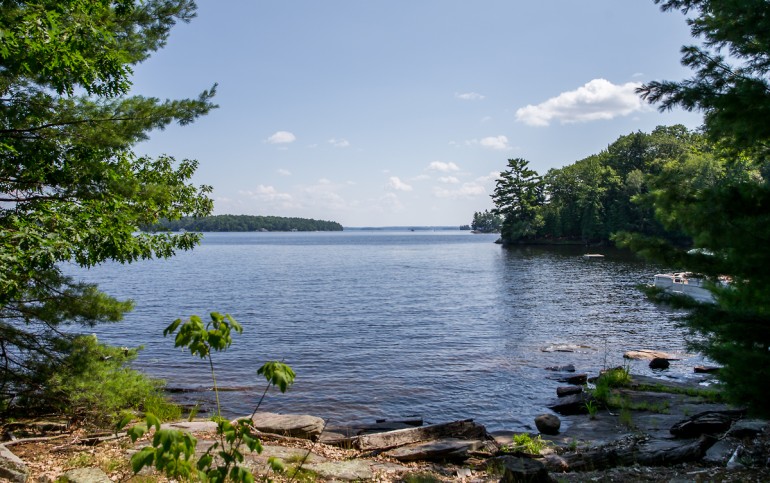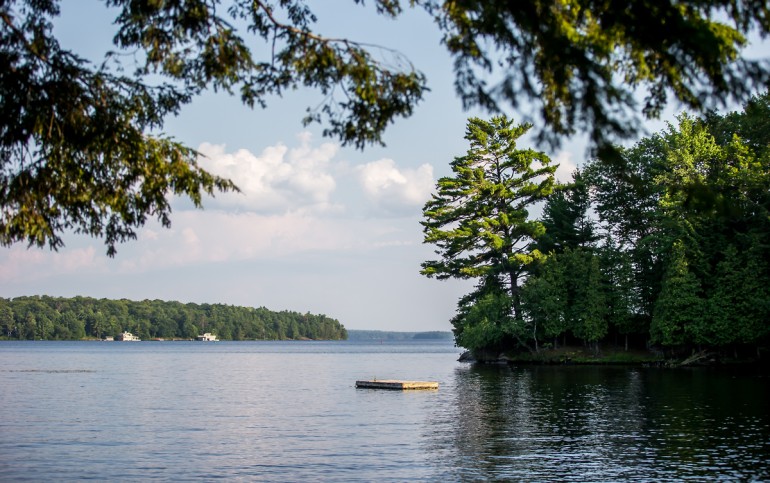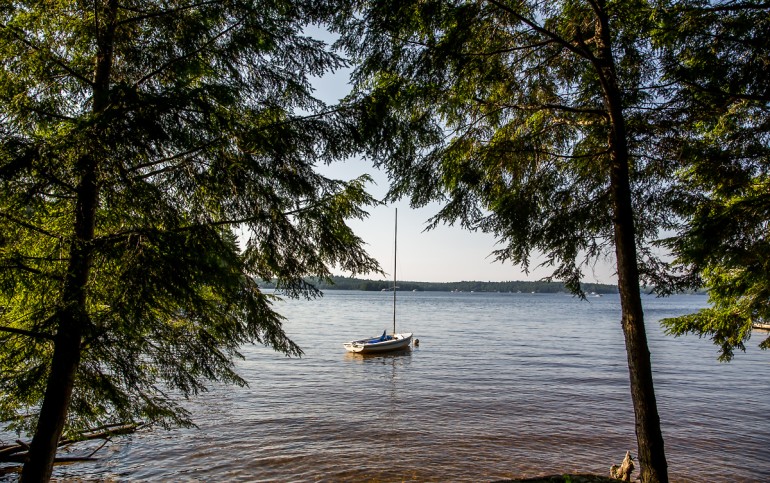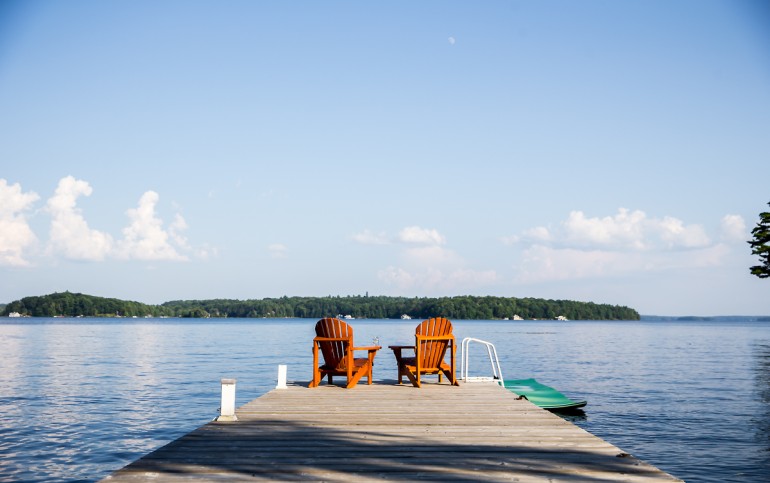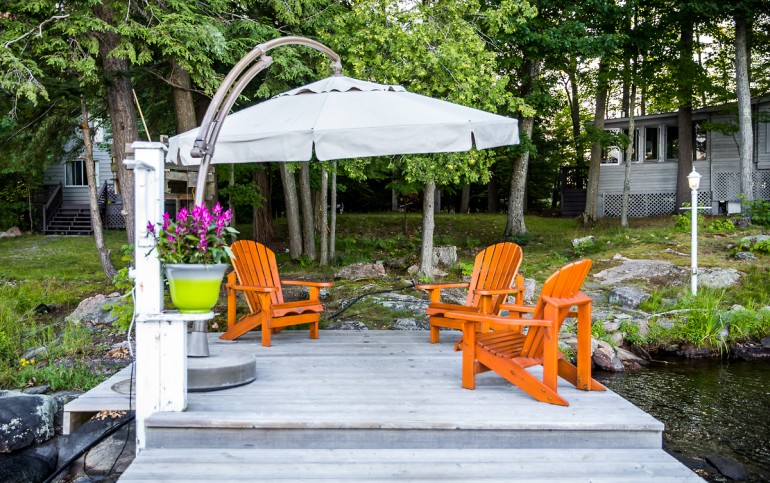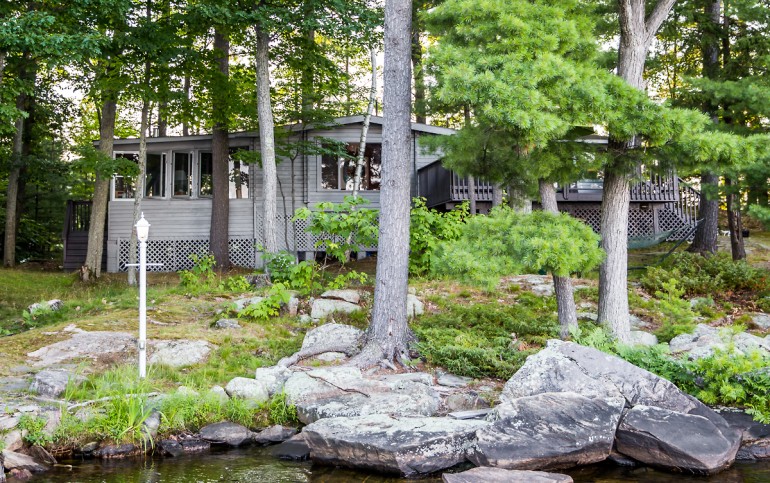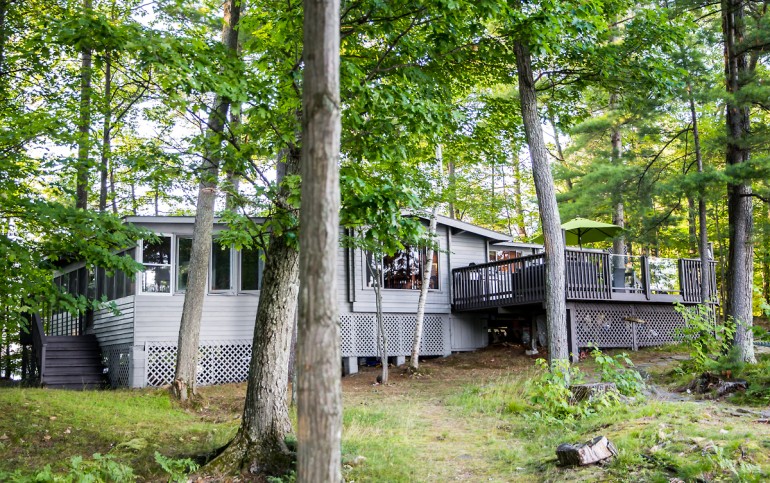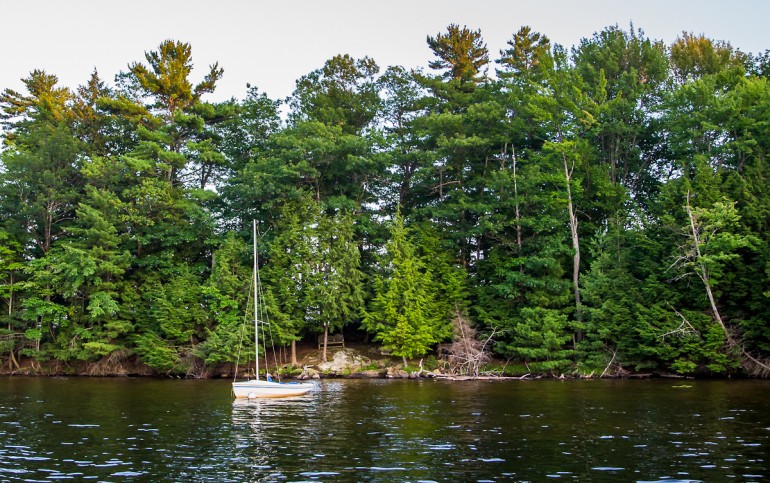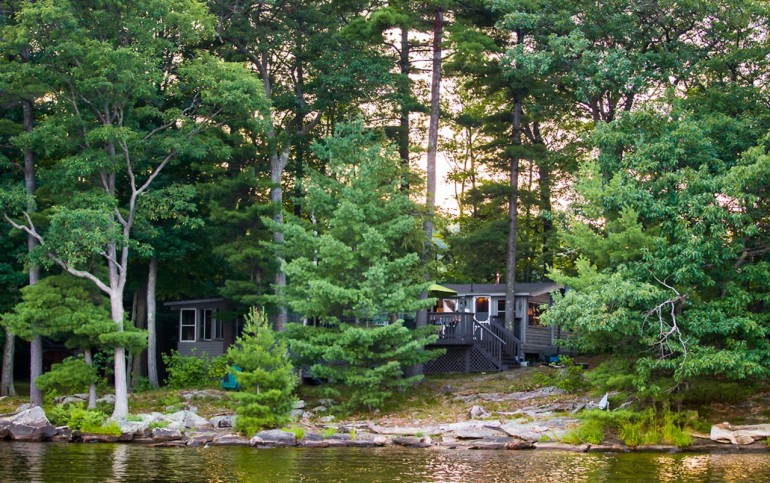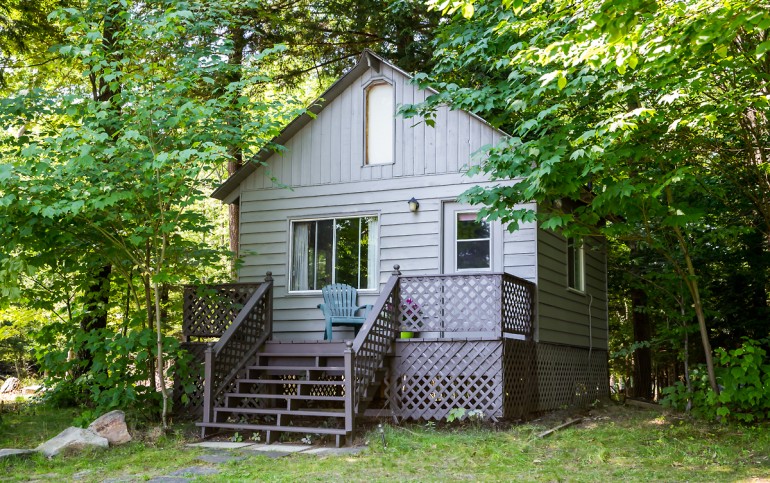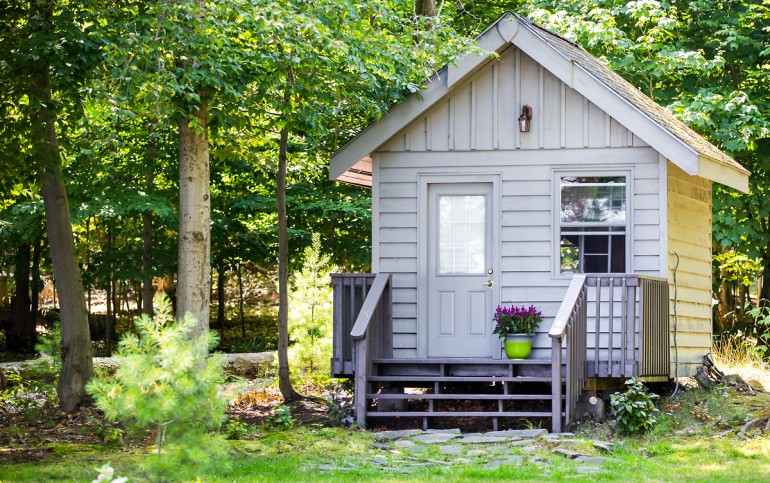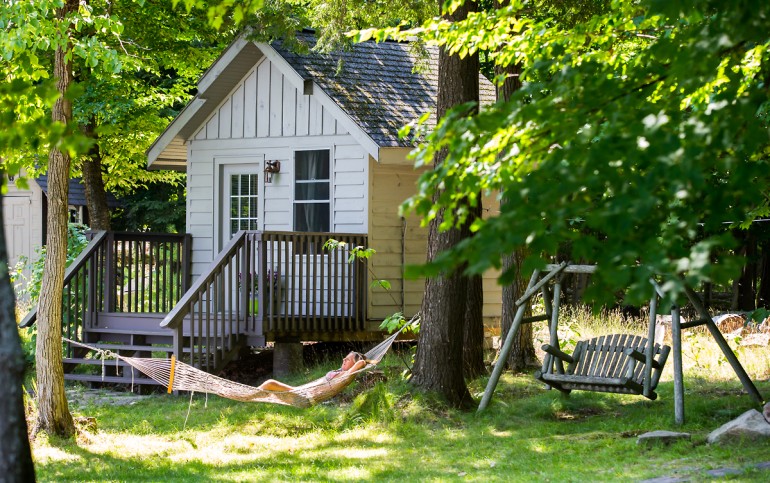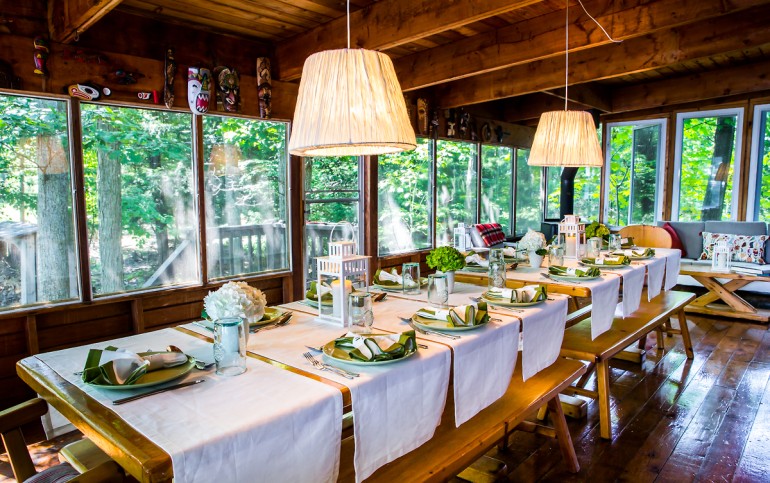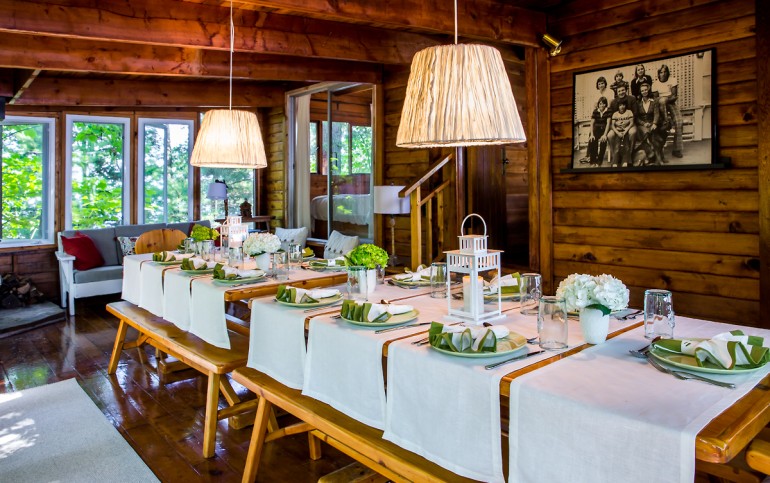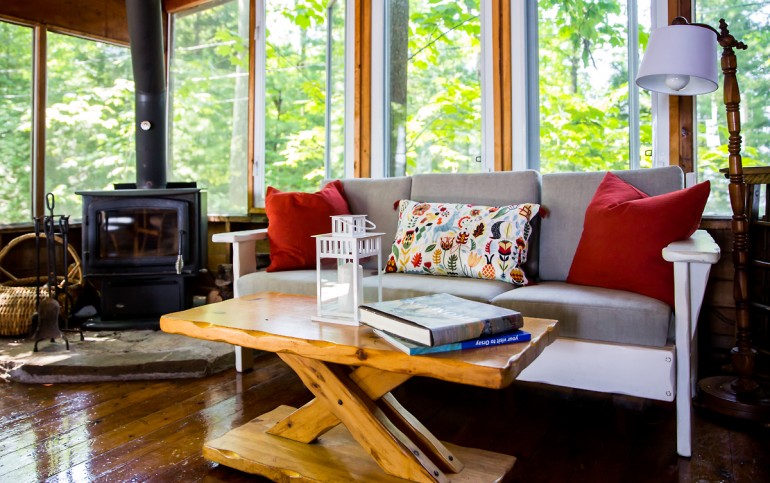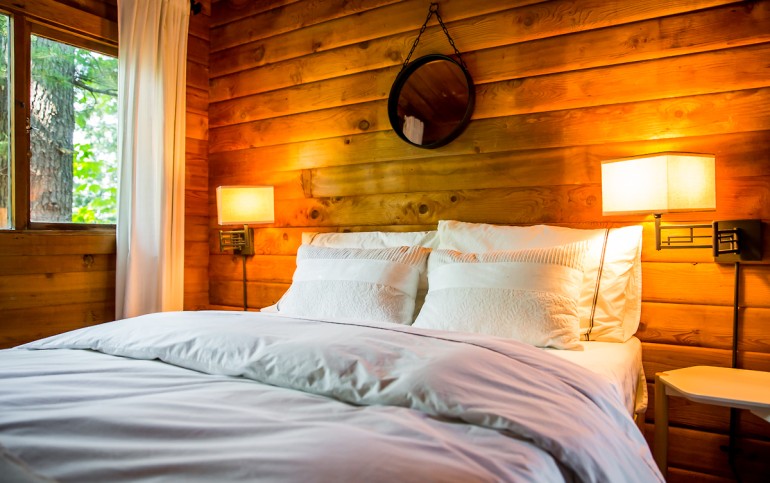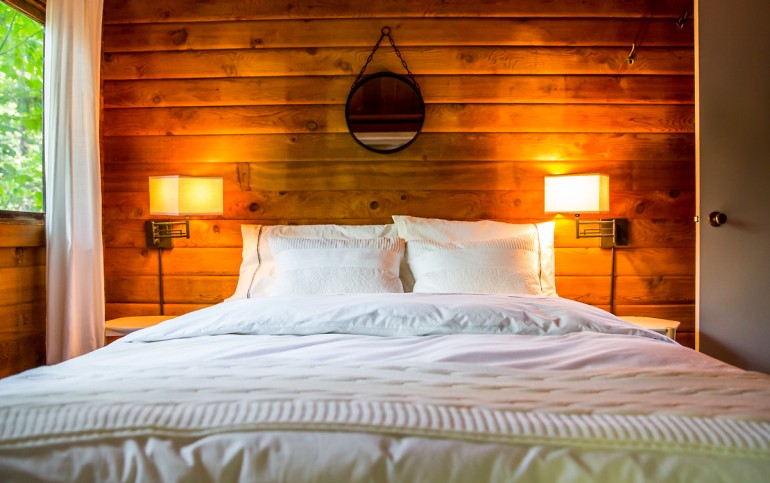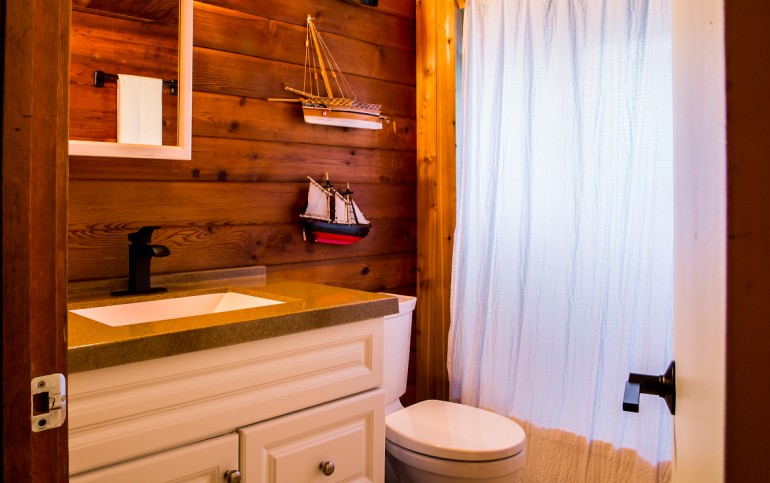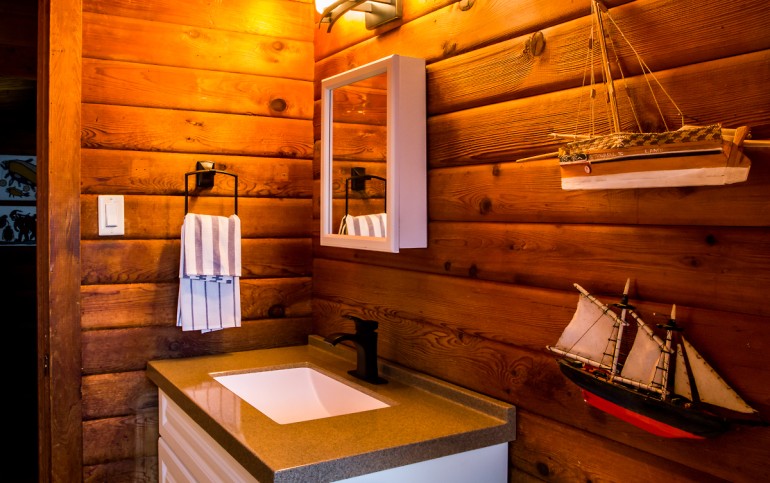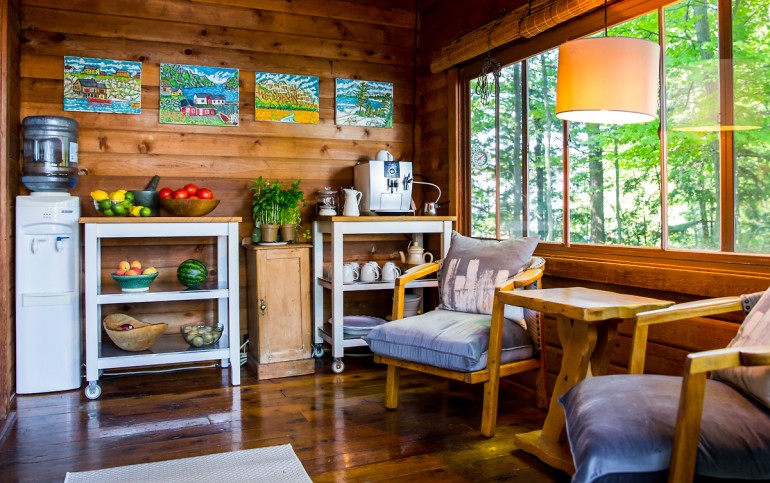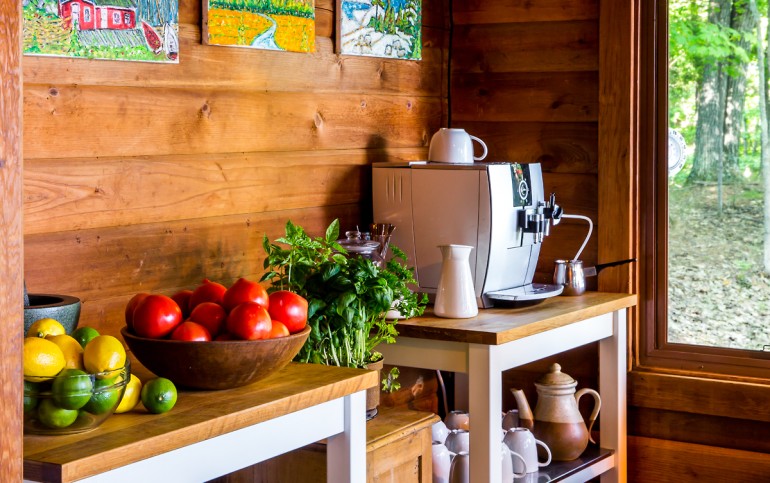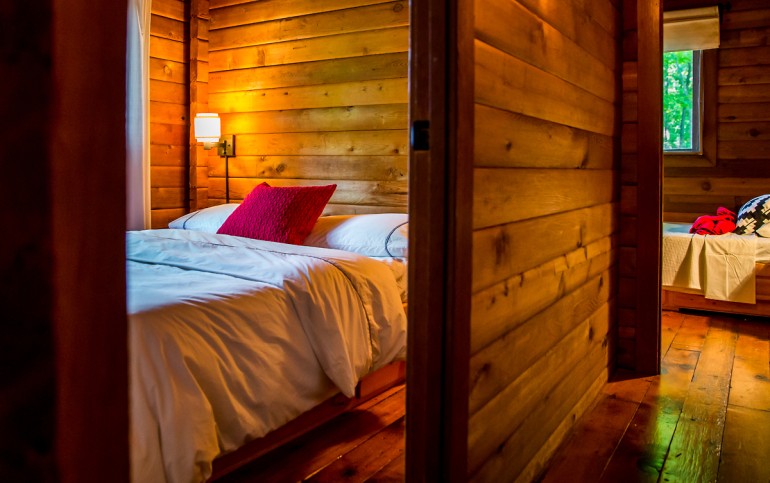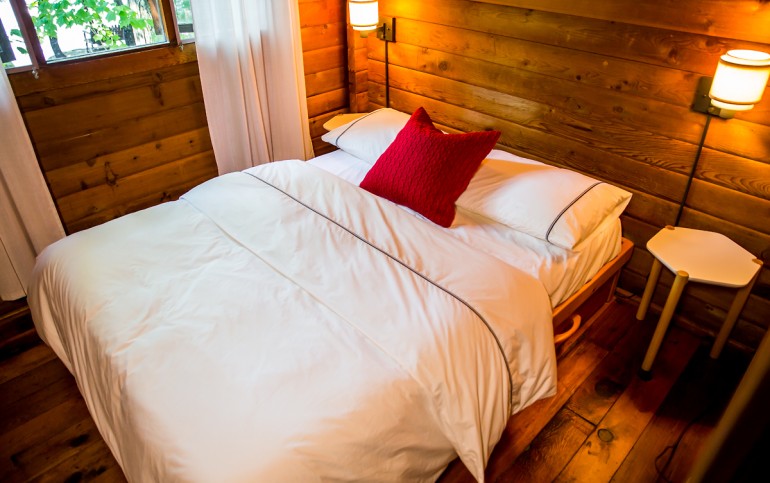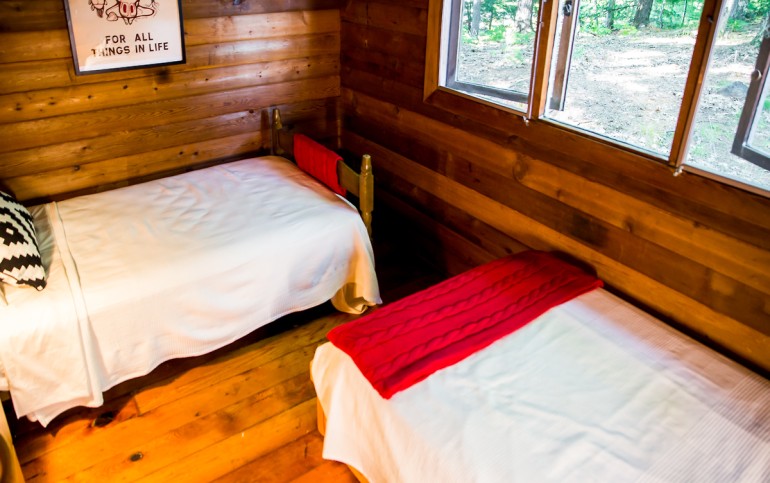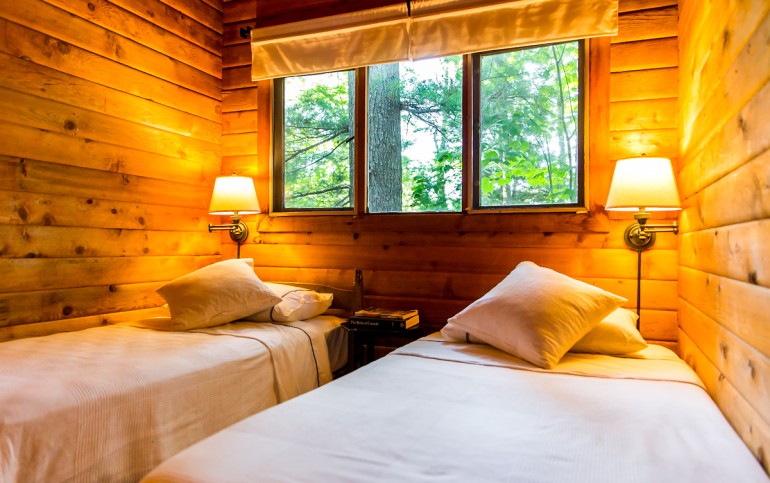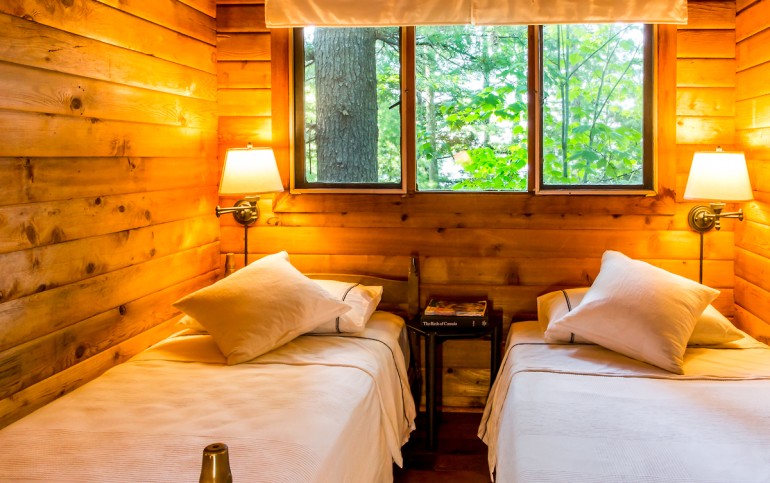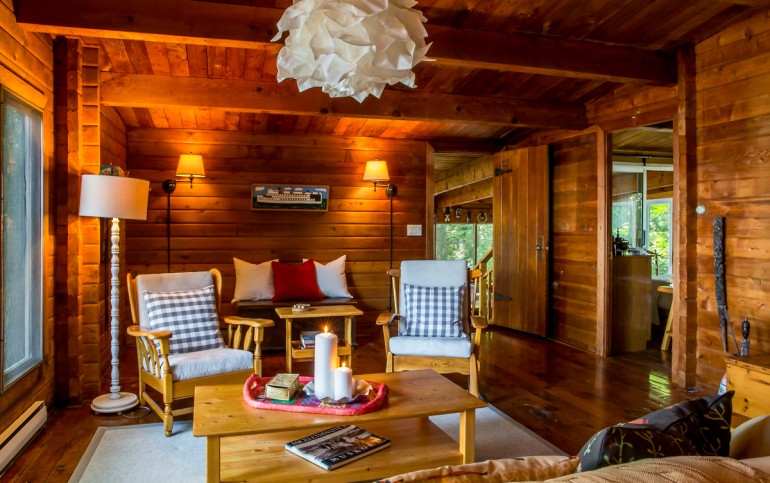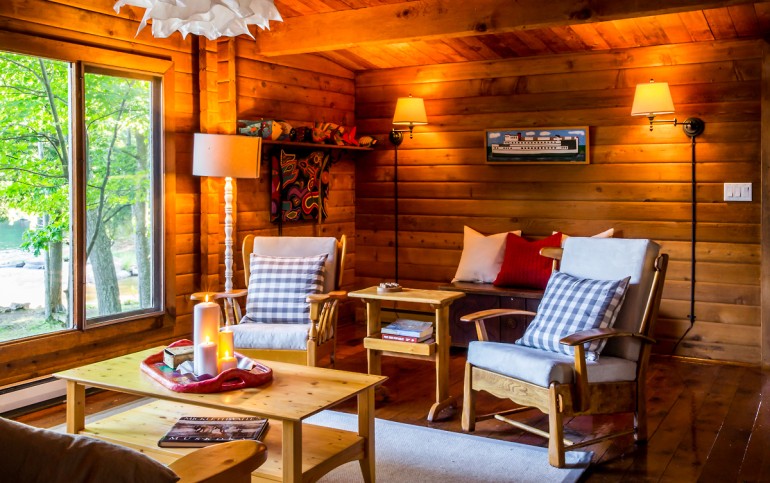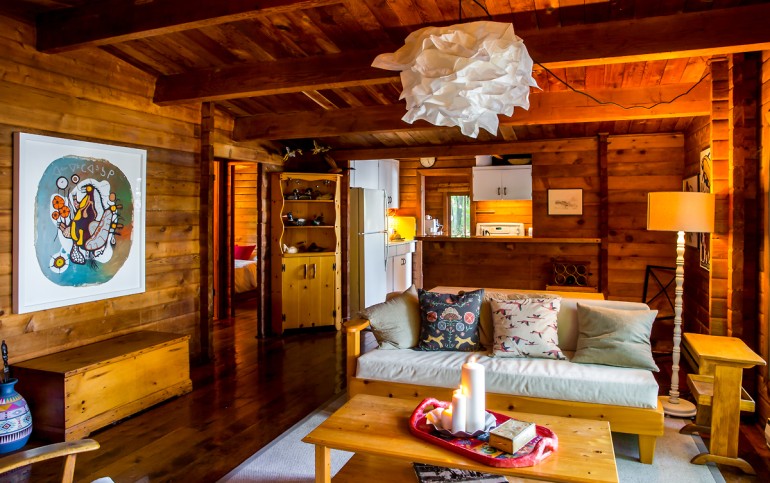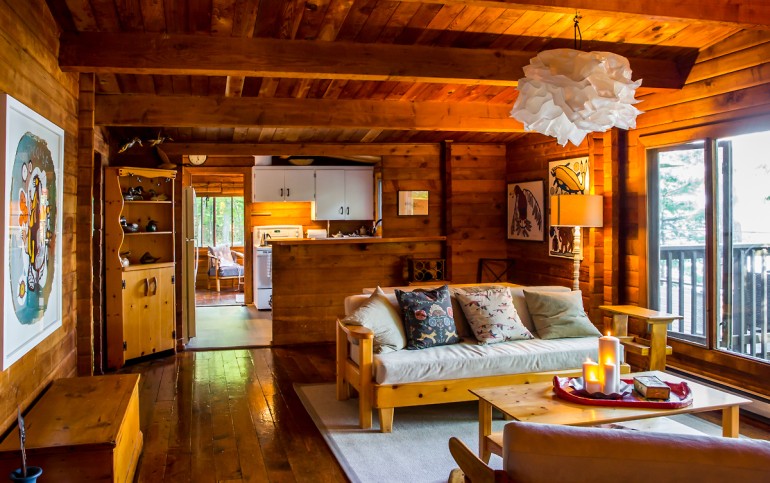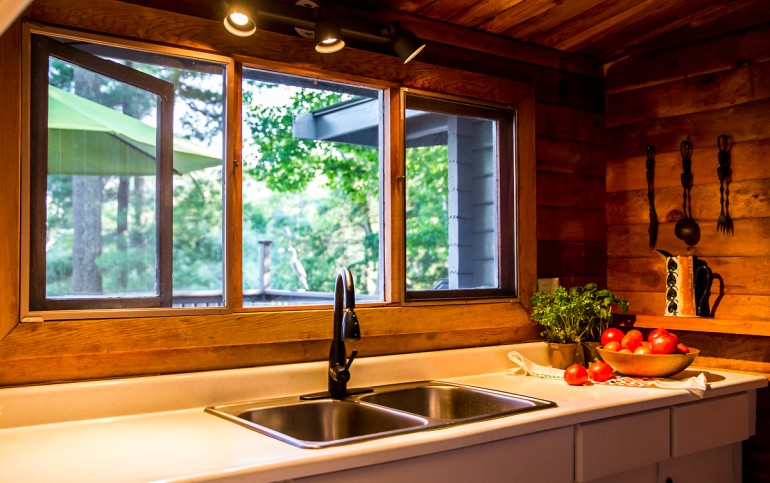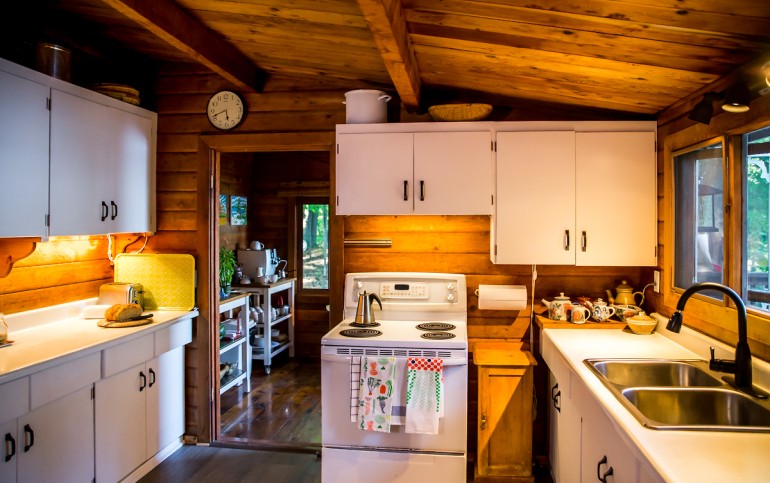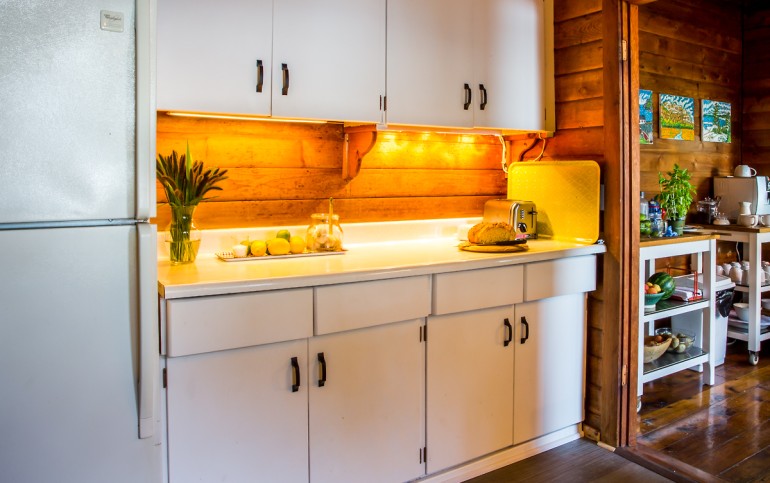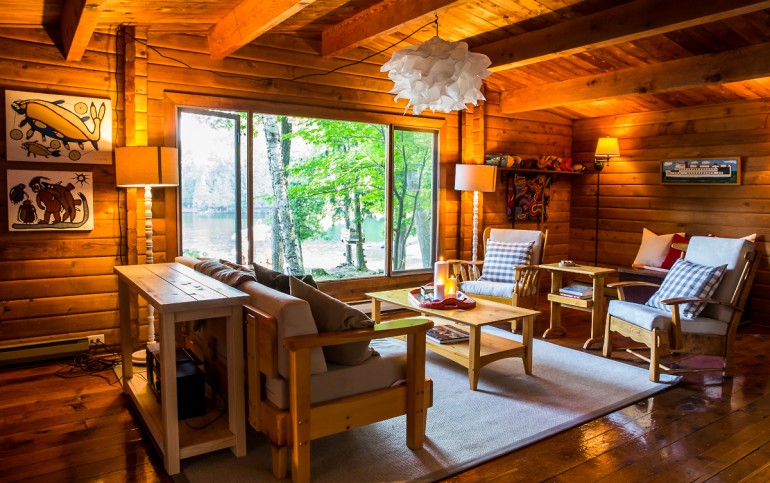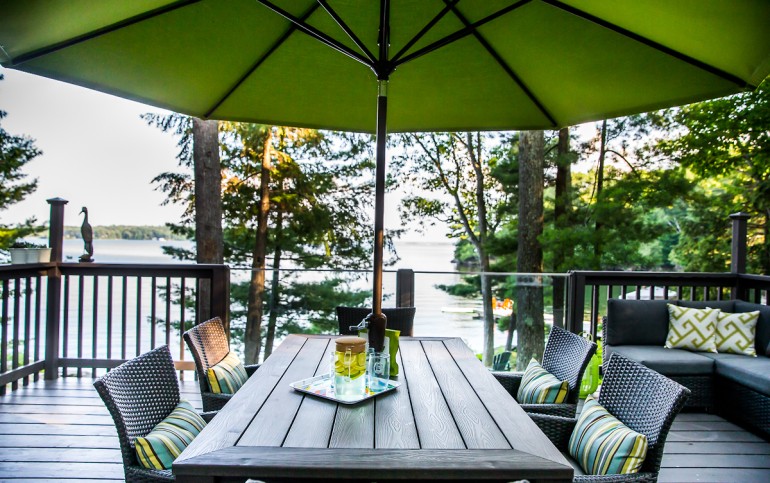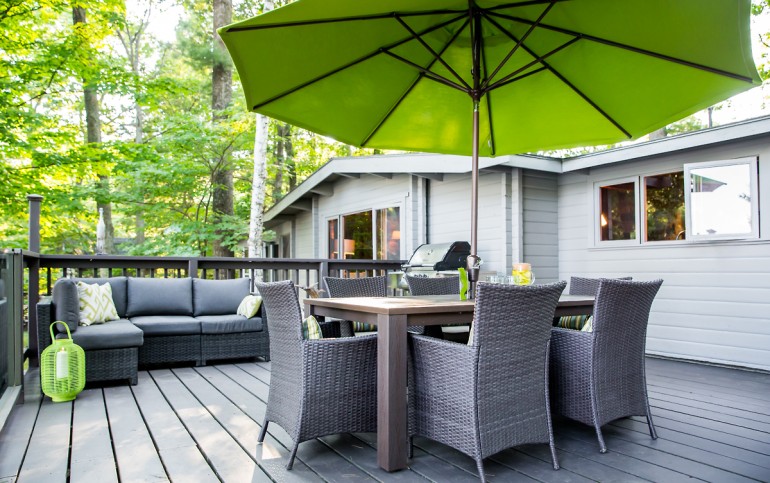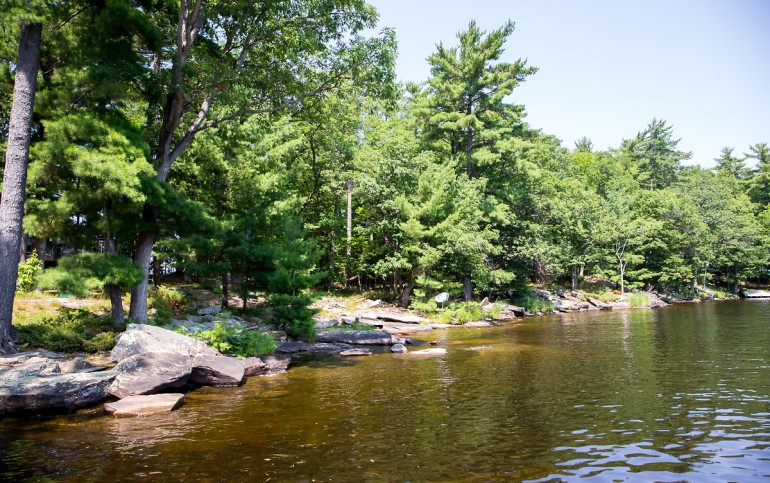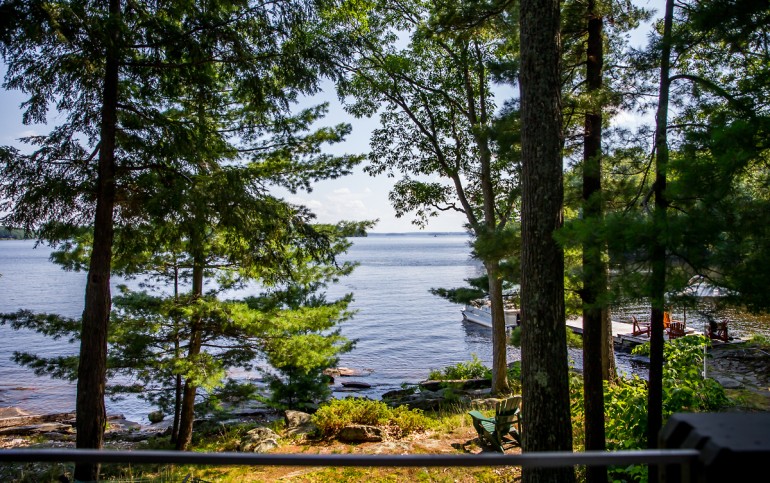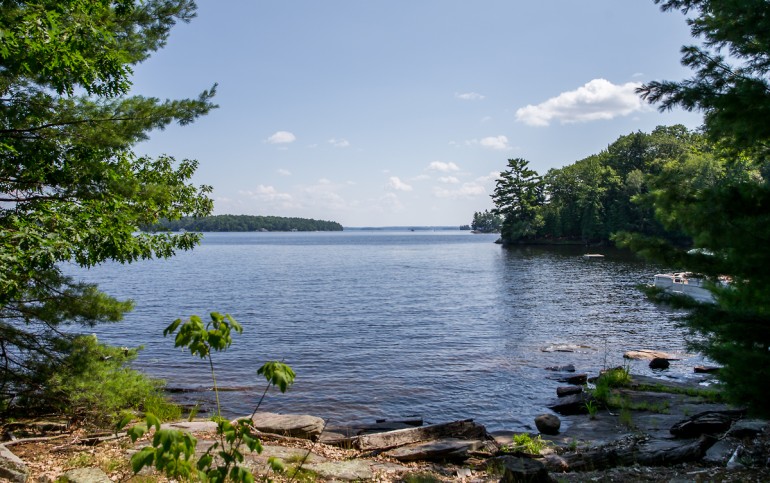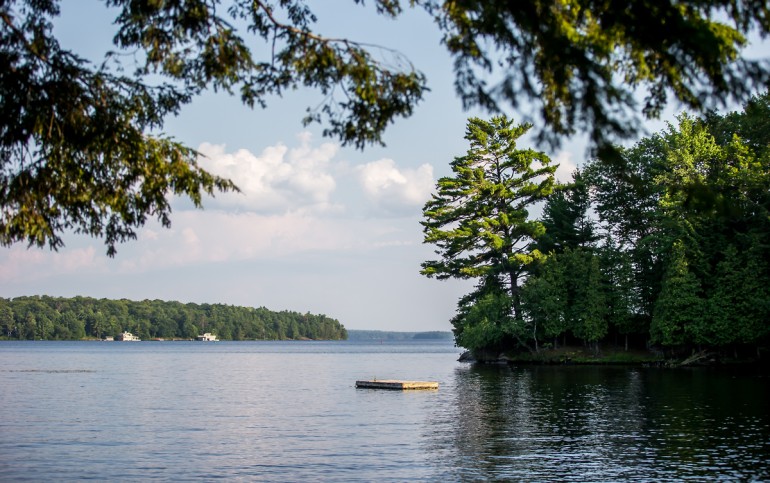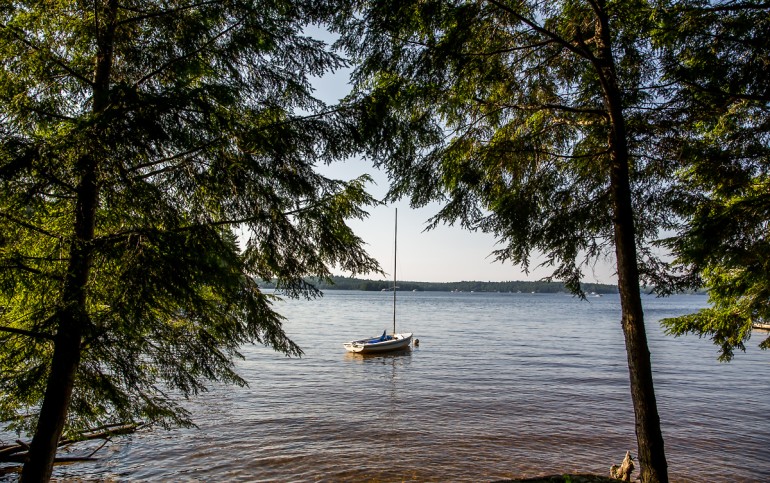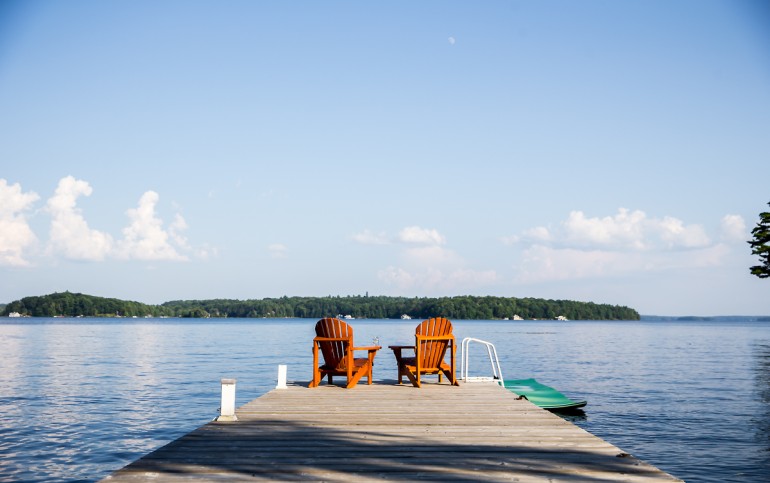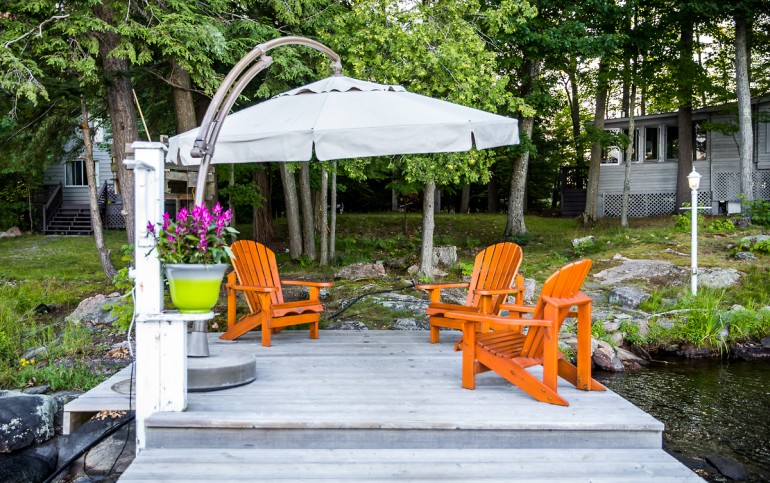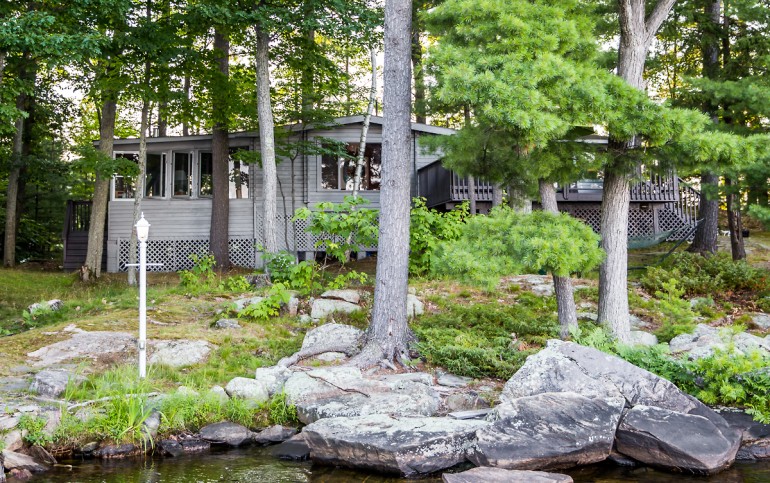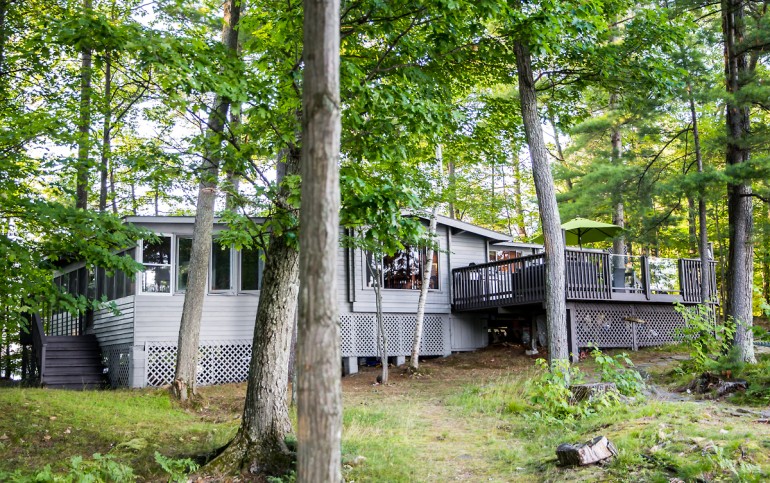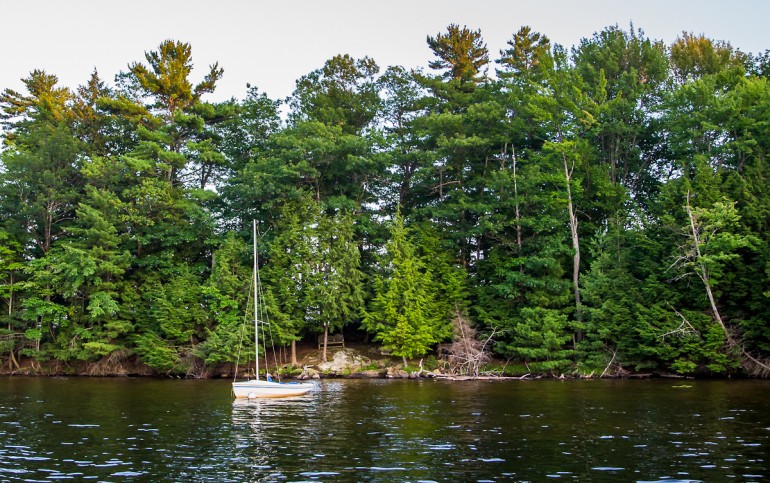 PROPERTY INFORMATION
Family compound offering a wonderful 4 bed main cottage and 3 guest bunkies, located on a very private cove on the east side of Eilean Gowan Island. Over 800 ft of waterfront with sand beach for the kids. Pan abode bungalow style cottage has been lovingly cared for and offers clear lake views from your spacious lakeside deck. 3 guest bunkies measure 15×16 ft., with a 2 piece bath, and 2 10×10 ft. bunkies with sundecks. This beautiful property has been owned and cherished by the same family for over 50 years. Access to hiking trails in the centre of the island which offers over 250 acres in a land trust created for the islanders. Dock at Allport Marina only 10 minutes away which includes 1 slip and 2 parking spaces. Wonderful opportunity to start your cottage memories now!
PROPERTY FEATURES
Sale price:

$1,395,000

Bathrooms:

2

Beds:

4

Area:

180Sq Ft

Country:

Canada

Badge:

Sold
Location
Location: Canada, Ontario


45.010769
-79.599238
2000
WALKING
km
en
15
100%
400px
https://www.theheenanteam.com/wp-content/themes/selio/assets/images/markers/empty.png
1
17
-5
Distance
Address
Walking time
min
Details
WHAT'S NEARBY?
Powered by Google
MORE LISTINGS